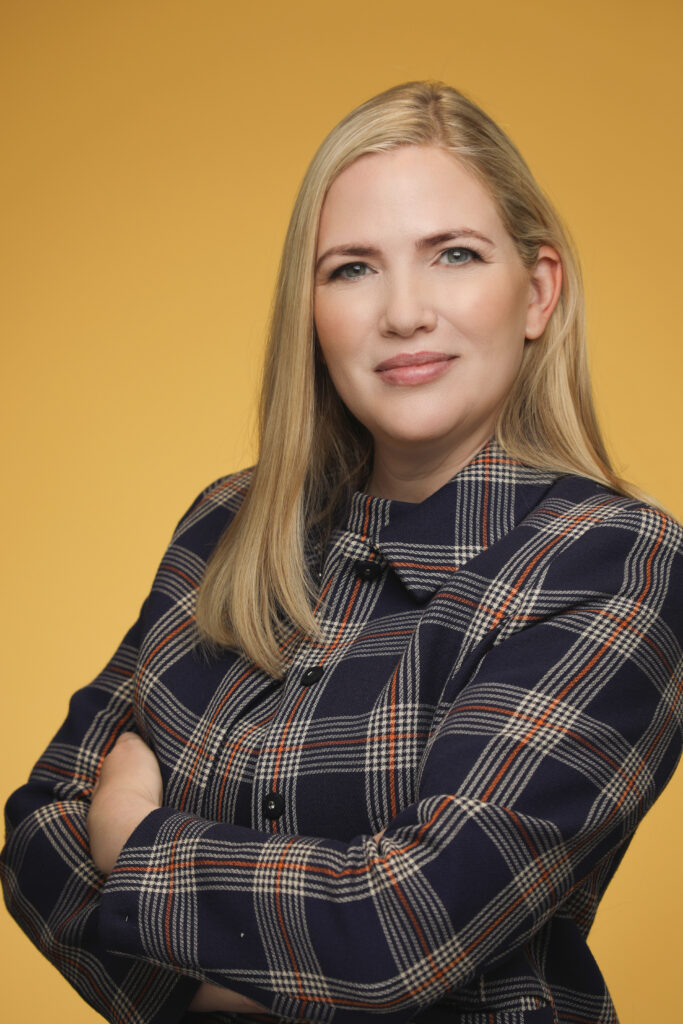 Attorney, The Devine Law Group
Nora has been a property tax attorney in private practice since 2005. She has developed a state-wide practice in all jurisdictions in Illinois and she represents all property classes. She is active in local bar associations, national property tax groups, and international assessment administration groups. She has served as past chair of the ISBA's Section Council on State and Local Taxation, and past chair of the Chicago Bar Association's Real Estate Tax Committee. She has given presentations on several topics, including omitted assessments (back taxes), the unlicensed practice of law, specific objections, the Illinois tax appeal process, commercial appraisals, big box assessments, limited scope representation in property tax, ethics, and diversity/inclusion in the property tax and appraisal professions.
Nora is an instructor for the Illinois Property Assessment Institute (IPAI). She has been teaching classes since 2011 and has been developing courses since 2015. Nora earned a JD from Loyola University Chicago School of Law in 2005 and was admitted to the Illinois Bar the same year. She has a CIAO designation from the Illinois Property Assessment Institute (2015) and is a licensed real estate broker in the State of Illinois (License 471018384 exp. 04/30/2023).
Memberships/Positions:
Chicago Bar Association (CBA)
Illinois State Bar Association (ISBA)
International Association of Assessing Officials (IAAO)
Women's Bar Association of Illinois (WBAI)
Institute for Professionals in Taxation (IPT)
Women's Property Tax Association (WPTA)
Catholic Lawyer's Guild (CLG)
Illinois Real Estate Lawyers Association (IRELA)
Justinian Society of Lawyers
Certified Illinois Assessing Officer's Association (CIAOA)
Illinois Property Tax Lawyer's Association (IPTLA)
Union League Club of Chicago (ULCC)
Instructor, Illinois Property Assessment Institute (IPAI)
Illinois Government Lawyers Association (IGLA)
Author, Illinois Institute for Continuing Legal Education (IICLE)
Subject Matter and Geographical Experience:
Big Box Assessment Appeals
Continuum of Care Facilities
Skilled Care Facilities
Low Income Housing
Luxury Residential
Omitted Assessments
Collar County and
Downstate Jurisdictions
Specific Objection Lawsuits
Open Space
Classification Disputes
Education:
Loyola University Chicago
 College of Arts and Sciences
Bachelor of Arts, History 2001, cum laude
Loyola University Chicago
School of law
Juris Doctor, 2005
Committees/Leadership:
CBA – Real Estate Tax Committee; member, past chair.
CBA – Assessment & Appeals Subcommittee; member, past chair
ISBA – Member, Board of Governors, 2016-2019 (elected)
ISBA – Section Council on State and Local Taxation; board liaison, past chair
IAAO – Member, frequent presenter at the annual Legal Seminar
IPT – Sponsored Research Committee; member
WPTA – Founding President
CLG – Member, Board of Governors (elected)

Presentations:
Omitted Assessments (Back Taxes), IAAO, IPT
Limited Scope Representation, CBA, IAAO, CBA
Diversity/Inclusion in Property Assessment, IAAO
ARDC v. IDFPR: Who regulates Illinois Attorneys? ULCC, WPTA, IRELA
Overview of IL Property Assessment System, IGLA
Professional Discipline of Property Tax Attorneys, CBA
IDFPR Prosecutions of IL Attorneys, ISBA
The "Dark Store" Saga Continues, IPT
Contingent Fee Agreements – Best Ethical Practices, CBA
Courses Taught for the IPAI:
Introduction to Assessment Practices – Qualifying Course
Introduction to Mass Appraisal – Qualifying Course
Ethics – Qualifying Course (course co-developer)
Analysis of Commercial Appraisals
Real Estate Law for Assessors I
Real Estate Law for Assessors II Legal
Topics for Township Assessors (course developer)
*Instructions: Please click the button, then click the arrow in the top-right hand corner to "Download Image" to access the pdf file.
Get Your FREE Property Tax Action Plan!