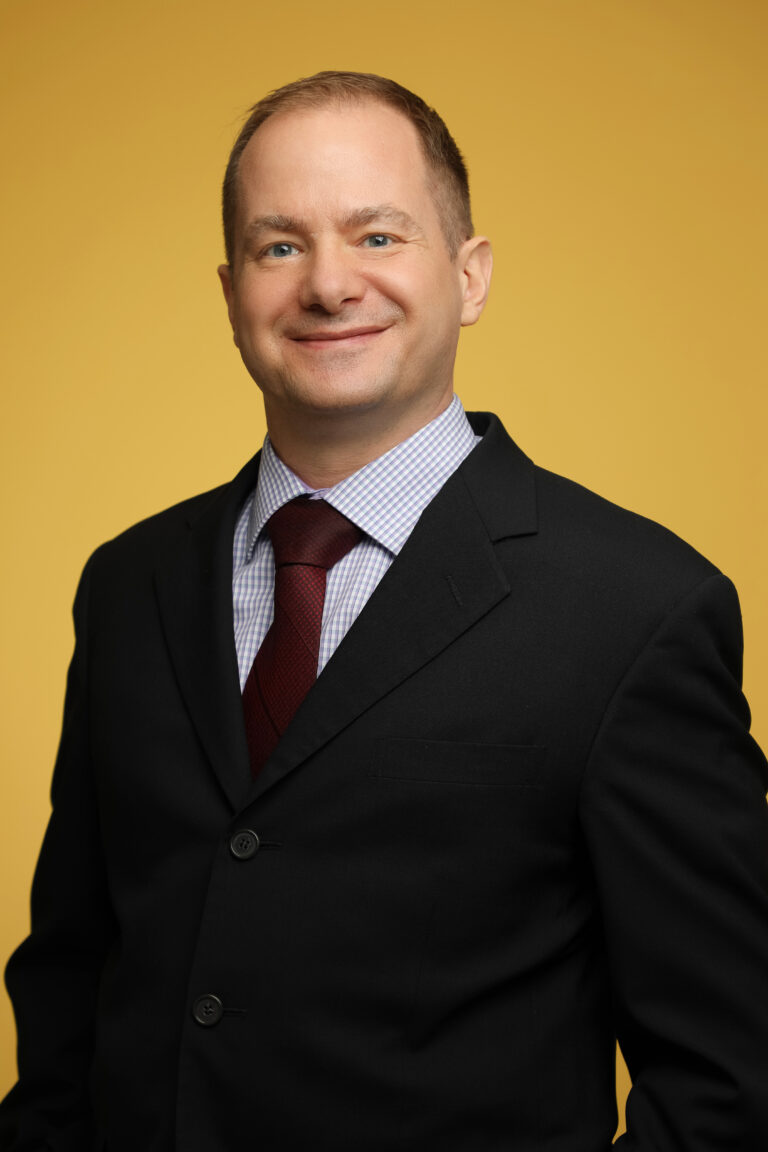 Analyst, The Devine Law Group
C.J. has been working in the Illinois real estate assessment field for over nine years. As an analyst with the Cook County Board of Review, he assisted attorneys and taxpayers in Cook County in all areas of residential real estate assessment appeals. C.J. has extensive experience working on condominiums, landmarks, single-family, and townhome complaints.
C.J. is an associate member of the Chicago Bar Association, Illinois State Bar Association, and the
International Association of Assessing Officers.
C.J. graduated from Ohio University with Bachelor of Business Administration degrees in Finance and International Business and a Bachelor of Arts degree in German with study abroad experiences in Mainz, Germany and Salzburg, Austria. He received his Certified Illinois Assessing Officer (CIAO) designation from the Illinois Property Assessment Institute in 2019. C.J. lives in Chicago and enjoys investing, reading and traveling.
IPAI/IDOR Courses Completed:
Property Valuation
Introduction to Sales Ratio Studies
Introduction to Assessment in Illinois
Introduction to Commercial Assessment Practices
Introduction to Mass Appraisal Techniques
Ethics for New Assessment Professionals
Get Your FREE Property Tax Action Plan!